Mazuri Mini Pig Elder
Manufacturer: Land O Lakes' Feed
Mazuri® Mini Pig Elder is a low-energy, high-fiber diet that was specially formulated to meet the needs of exotic miniature pigs, such as the Vietnamese potbellied pig. This formulation is designed to restrain growth rate while helping to satisfy hunger. This ration can be used as a maintenance diet for adult animals that are not reproducing or lactating. 25 lbs.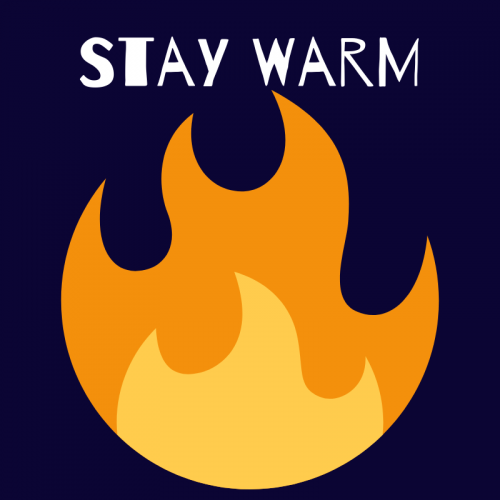 Premium Quality Hardwood Fuel Pellets $199 per ton Not valid with any other discounts or sales.
Valid: 03/01/2019 - 03/31/2019
Offered By: BDK Feed and Supply
About us
Established in 2009, BDK (formerly known as BDK Feed and Supply) has proudly served our customers and community. BDK is a family owned and operated business committed to providing our customers with quality affordable products. Our recent move and expansion has allowed us to stock more products and add to our vast product offering. With over 12,000 items we can offer customers a true "One Stop Shop" experience. From Farm Feed, Pet Supplies, Lawn and Garden, Lumber and Hardware we have you covered. If you do not see a product that you need - ask about our special order service - BDK has access to over 100,000 products.