8in1 Hamster/Gerbil Snak Shak Activity Log
Snak Shack Activity Logs are the first 100% edible hide aways for small animals. Made with fresh alfalfa and golden honey, these unique 3 in 1 activity logs provide a fun hide away, great tasting treat and they promote small animals natural chewing instinct. With their natural wood look and design, these logs are sure to add a little more enjoyment and stimulation on a daily basis to small pets homes. For hamsters, gerbils and mice.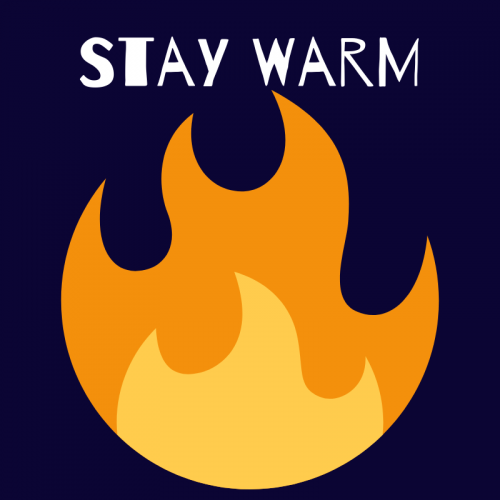 Premium Quality Hardwood Fuel Pellets $199 per ton Not valid with any other discounts or sales.
Valid: 03/01/2019 - 03/31/2019
Offered By: BDK Feed and Supply
About us
Established in 2009, BDK (formerly known as BDK Feed and Supply) has proudly served our customers and community. BDK is a family owned and operated business committed to providing our customers with quality affordable products. Our recent move and expansion has allowed us to stock more products and add to our vast product offering. With over 12,000 items we can offer customers a true "One Stop Shop" experience. From Farm Feed, Pet Supplies, Lawn and Garden, Lumber and Hardware we have you covered. If you do not see a product that you need - ask about our special order service - BDK has access to over 100,000 products.