American Wood Fibers' Premium Wood Pellet Fuel
Manufacturer: American Wood Fibers
American Wood Fibers' Premium Wood Pellet Fuel is a blend of quality hardwood fibers compressed into pellets which meet the highest industry standards. By combining our wood fiber experience and the latest in process technology we provide pellets that burn longer and burn stronger. Don't depend on foreign sources of energy when you can choose an American company to provide you better value, service, and quality.
Pellet fuel is a clean-burning and renewable home heating alternative currently used throughout North America. It is a biomass product made of renewable substances – generally recycled wood waste. Because of this, it is cost stable, unlike oil and natural gas. Pellet fuel is an all natural, efficient way to heat your home. And you're being green by helping to divert millions of tons of waste from landfills and turn it into energy. Currently, there are almost 1,000,000 homes in the U.S. using wood pellets for heat, in freestanding stoves, fireplace inserts, furnaces and boilers. Pellet fuel for heating can also be found in large-scale environments such as schools, universities and power plants. American Wood Fibers currently produces premium quality pellets in our Ohio and Virginia facilities. Pellet stoves are available for purchase at fireplace dealers, nurseries, building supply stores, feed and garden supply stores and some discount merchandisers.
Gravel perfect for driveways and many other applications!
Offered By: BDK Feed and Supply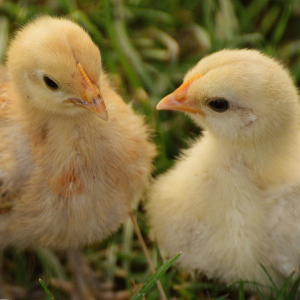 Baby Chicks, First Come First Serve!
Offered By: BDK Feed and Supply
About us
Established in 2009, BDK (formerly known as BDK Feed and Supply) has proudly served our customers and community. BDK is a family owned and operated business committed to providing our customers with quality affordable products. Our recent move and expansion has allowed us to stock more products and add to our vast product offering. With over 12,000 items we can offer customers a true "One Stop Shop" experience. From Farm Feed, Pet Supplies, Lawn and Garden, Lumber and Hardware we have you covered. If you do not see a product that you need - ask about our special order service - BDK has access to over 100,000 products.