Vetericyn Plus Utility Spray is an all-purpose wound cleansing care solution for livestock application. Quick, easy and effective, this product can be used for tail head sores, ear tagging, cracked and damaged teats, general wounds, or any sensitive areas that commonly become irritated or infected.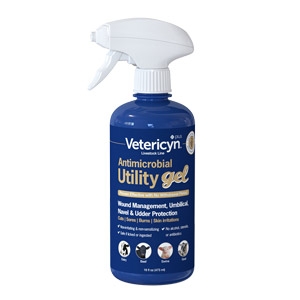 This product contains no antibiotics or steroids and will not sting or burn. Use this spray to clean and debride wounds or lacerations. The thicker consistency of this product makes it quick, easy and effective for tail head sores, ear tagging, and cracked and damaged teats and talons or any sensitive areas that commonly become irritated. It also reduces friction and provides relief between hind leg and sensitive/irritated udder area. From your home to the farm or ranch, Vetericyn makes caring for your livestock simple and easy.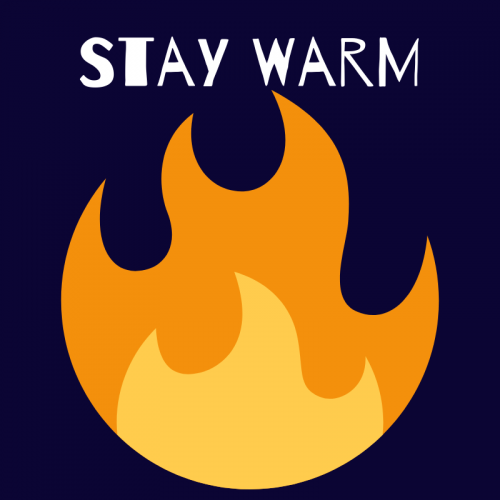 Premium Quality Hardwood Fuel Pellets $199 per ton Not valid with any other discounts or sales.
Valid: 03/01/2019 - 03/31/2019
Offered By: BDK Feed and Supply
About us
Established in 2009, BDK (formerly known as BDK Feed and Supply) has proudly served our customers and community. BDK is a family owned and operated business committed to providing our customers with quality affordable products. Our recent move and expansion has allowed us to stock more products and add to our vast product offering. With over 12,000 items we can offer customers a true "One Stop Shop" experience. From Farm Feed, Pet Supplies, Lawn and Garden, Lumber and Hardware we have you covered. If you do not see a product that you need - ask about our special order service - BDK has access to over 100,000 products.