Petmate's Crock Bowls instantly improve your pet's table manners. Made out of durable, double-wall plastic with a wide profile to lend stability, making them tip resistant. Features Microban® antimicrobial protection to fight the growth of stain and odor-causing bacteria, mold and mildew. Available in a variety of sizes and colors.
Small animal house can be hung from the top of a wire cage or turned over and placed in the bottom. Comes apart for easy cleaning. Small size good for hamsters, mice, sugar gliders and other pocket pets. Also great for small nesting birds.
Quick Fill Bottles have flip top lids and a precision stainless steel valve. Flat-sided bottle hugs the cage and comes with an easy to use bungee attachment. Bottle made of PET plastic and is BPA free.
Multi purpose economical water bottle & tube cleaning brush set. Extra long flexible handle for all sizes of bottles. Wide brush at bottom with bonus nozzle brush contained in the handle for nozzle cleaning. Just pull out to use. Designed to clean any type of pet water bottle. A MUST have item if you use water bottles. Great for regular household use too.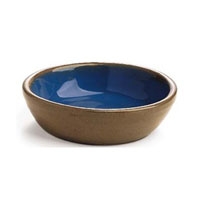 5" Stoneware cat/reptile dish. Our most popular line of crock dishes. Heavy weight design eliminates movement and spillage.High gloss finish.
Marchioro Lanca 2 is a large clip on bowl is the perfect accessory for those purchasing a pet carrier or cage product. Constructed with durable plastic for a lifetime of use. Inward-curving edges prevent spills. Easy to install and take off.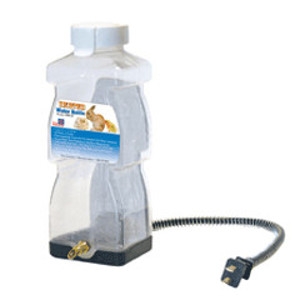 Manufacturer: Farm Innovators
Model Number: HRB-20
Large 32 ounce capacity. Thermostatically controlled to operate only when necessary. Keeps water from freezing in sub-zero temperatures. Easily refills from top - no need to remove from cage. No drip brass drinking valve. Perfect for rabbits, guinea pigs, birds, and small rodents. Ideal for year round use. Guaranteed for One Year.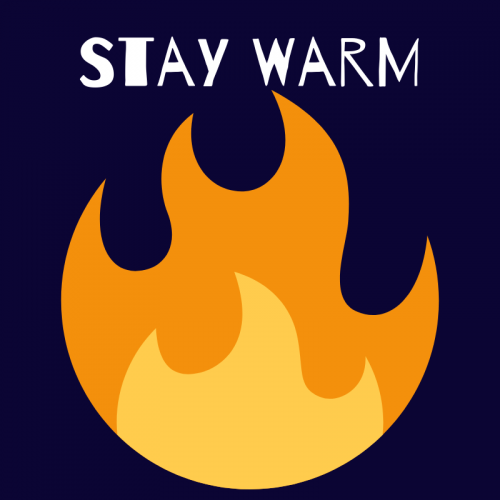 Premium Quality Hardwood Fuel Pellets $199 per ton Not valid with any other discounts or sales.
Valid: 03/01/2019 - 03/31/2019
Offered By: BDK Feed and Supply
About us
Established in 2009, BDK (formerly known as BDK Feed and Supply) has proudly served our customers and community. BDK is a family owned and operated business committed to providing our customers with quality affordable products. Our recent move and expansion has allowed us to stock more products and add to our vast product offering. With over 12,000 items we can offer customers a true "One Stop Shop" experience. From Farm Feed, Pet Supplies, Lawn and Garden, Lumber and Hardware we have you covered. If you do not see a product that you need - ask about our special order service - BDK has access to over 100,000 products.