Call of the Wild™ is a supplement for both dogs and cats that is designed to balance a fresh meat diet, and/or Wysong's Starch Free™ all meat canned Au Jus™ diets.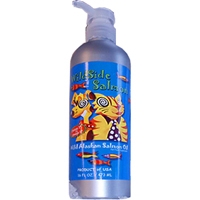 What sets our Oil apart from others is the quality. We have a filtration system second to none for removing impurities and water from the oil, giving our oil the longest shelf life in the industry. Our best by date is 24 months from production and we produce only small batches to ensure freshness for your customers.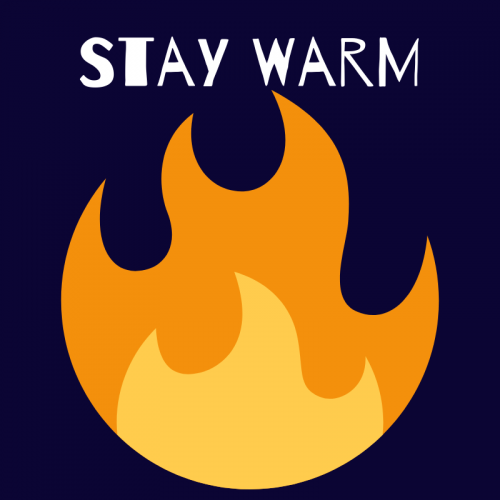 Premium Quality Hardwood Fuel Pellets $199 per ton Not valid with any other discounts or sales.
Valid: 03/01/2019 - 03/31/2019
Offered By: BDK Feed and Supply
About us
Established in 2009, BDK (formerly known as BDK Feed and Supply) has proudly served our customers and community. BDK is a family owned and operated business committed to providing our customers with quality affordable products. Our recent move and expansion has allowed us to stock more products and add to our vast product offering. With over 12,000 items we can offer customers a true "One Stop Shop" experience. From Farm Feed, Pet Supplies, Lawn and Garden, Lumber and Hardware we have you covered. If you do not see a product that you need - ask about our special order service - BDK has access to over 100,000 products.