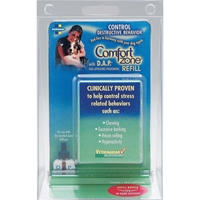 Comfort Zone plugs into an electric socket and sends out a odor that relaxes your pet and helps reduces or completely stops stress-related behavior including barking, urination & defecation, whimpering & whining, anxiety, chewing and other stress-related behavior.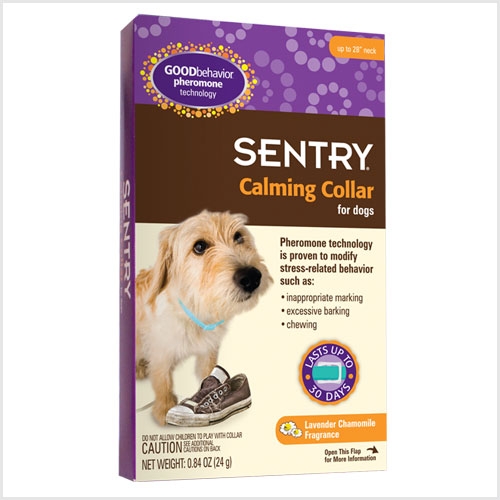 Vetscription® Settle Down® Pheromone Dog Collar is a convenient alternative to diffusers - it goes where your dog goes. Mimics the phermone that the mother dog produces to calm and reassure her puppies. Simulating the natural way dogs cope with new and fearful situations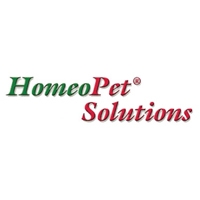 A safe, effective remedy that promotes calm in pets exhibiting fear from: Thunderstorms, Wind, Hurricanes, Tornados. Restlessness, anxious and unwanted behavior can be helped with this fast acting liquid. Professional strength.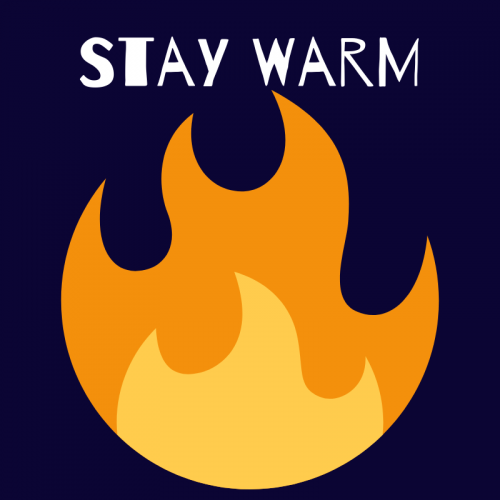 Premium Quality Hardwood Fuel Pellets $199 per ton Not valid with any other discounts or sales.
Valid: 03/01/2019 - 03/31/2019
Offered By: BDK Feed and Supply
Gravel perfect for driveways and many other applications! Not valid with any other discounts or sales.
Offered By: BDK Feed and Supply
About us
Established in 2009, BDK (formerly known as BDK Feed and Supply) has proudly served our customers and community. BDK is a family owned and operated business committed to providing our customers with quality affordable products. Our recent move and expansion has allowed us to stock more products and add to our vast product offering. With over 12,000 items we can offer customers a true "One Stop Shop" experience. From Farm Feed, Pet Supplies, Lawn and Garden, Lumber and Hardware we have you covered. If you do not see a product that you need - ask about our special order service - BDK has access to over 100,000 products.