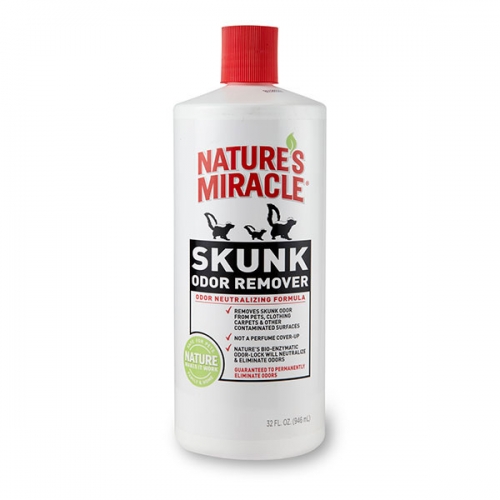 UPC: 018065051233
Manufacturer: Nature's Miracle Pet Stain & Odor Solutions
NATURE'S MIRACLE® Skunk Odor Remover is the go-to option for pet owners looking to remove stubborn skunk odors from both pets and surfaces.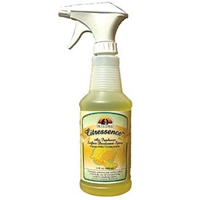 This odor counteractant is a botanical and citrus formulation containing safe natural extracts that have the capability of molecularly neutralizing, not just masking, most offensive odors. Imparts initial light citrus scent, then no scent at all including the bad ones. Highly concentrated, very economical and extremely safe and efficient.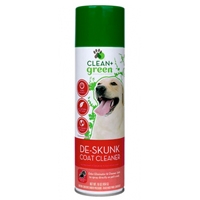 Cleans and permanently removes skunk odor from pets, people and other affected surfaces. Made from non-toxic botanicals, this is safe to spray right on your skunked animal and yourself.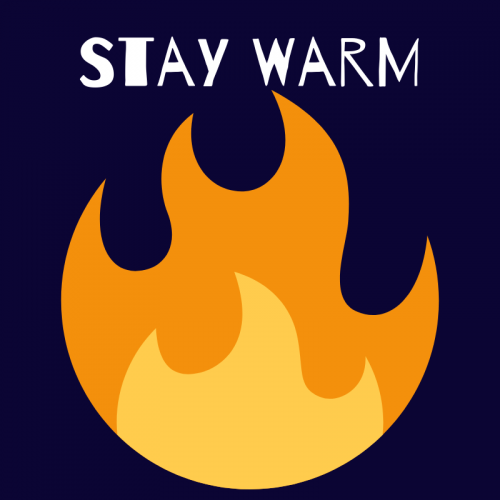 Premium Quality Hardwood Fuel Pellets $199 per ton Not valid with any other discounts or sales.
Valid: 03/01/2019 - 03/31/2019
Offered By: BDK Feed and Supply
Gravel perfect for driveways and many other applications! Not valid with any other discounts or sales.
Offered By: BDK Feed and Supply
About us
Established in 2009, BDK (formerly known as BDK Feed and Supply) has proudly served our customers and community. BDK is a family owned and operated business committed to providing our customers with quality affordable products. Our recent move and expansion has allowed us to stock more products and add to our vast product offering. With over 12,000 items we can offer customers a true "One Stop Shop" experience. From Farm Feed, Pet Supplies, Lawn and Garden, Lumber and Hardware we have you covered. If you do not see a product that you need - ask about our special order service - BDK has access to over 100,000 products.