Tummy troubles? Our effective, tasty bites help with the discomfort of occasional gas, bloating and digestive upset. Contains Slippery Elm, valued by Native Americans for centuries to soothe the stomach and intestines.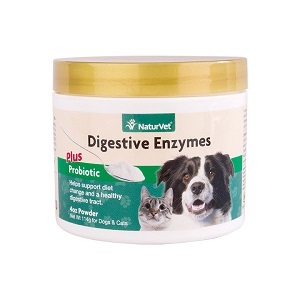 UPC: 797801040068
Manufacturer: NaturVet Pet & Equine Supplements & Solutions
Digestive Enzymes Powder is for use in dogs and cats
over the age of six weeks.
Use to Help:
• Food Transitioning
• Sensitive Stomachs
• Flatulence
A source of:
• alpha-Amylase which can hydrolyze starch
• Protease which can hydrolyze proteins
• Cellulase which can break down cellulose
• Lipase which can hydrolyze triglycerides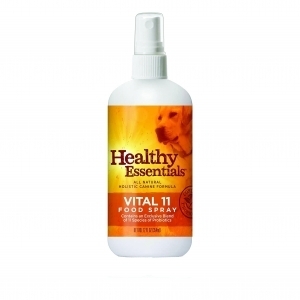 Healthy essentials is the only probiotic food spray for dogs currently on the market which contains 11 strains (species) of live and viable beneficial bacteria. There are approximately 500 sprays per 12 oz. bottle.There is no danger of overspraying and there are no negative side effects. Dogs love the taste when sprayed on dog food. Best results are achieved when used daily, throughout every life stage of the dog.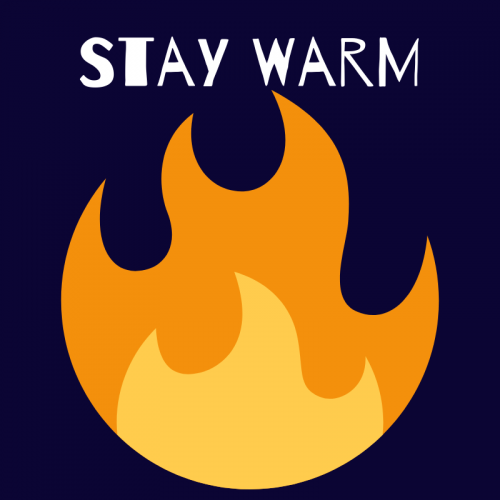 Premium Quality Hardwood Fuel Pellets $199 per ton Not valid with any other discounts or sales.
Valid: 03/01/2019 - 03/31/2019
Offered By: BDK Feed and Supply
Gravel perfect for driveways and many other applications! Not valid with any other discounts or sales.
Offered By: BDK Feed and Supply
About us
Established in 2009, BDK (formerly known as BDK Feed and Supply) has proudly served our customers and community. BDK is a family owned and operated business committed to providing our customers with quality affordable products. Our recent move and expansion has allowed us to stock more products and add to our vast product offering. With over 12,000 items we can offer customers a true "One Stop Shop" experience. From Farm Feed, Pet Supplies, Lawn and Garden, Lumber and Hardware we have you covered. If you do not see a product that you need - ask about our special order service - BDK has access to over 100,000 products.